Too often, decision-makers at clinical labs become entrenched in the status quo. Sometimes this means failing to upgrade their labs with the latest technology.
Unfortunately, relying on outdated legacy software to handle important lab functions leads to inefficient workflows, slower turn-around times and lower volume and capacity. Using a laboratory information system (LIS) lets labs conduct more work with less labor, improves efficiency and accuracy of clinical data and boosts productivity.
Limitations of legacy systems
One of the main arguments most decision-makers rely on to defend their use of an outdated legacy system is that the staff are familiar with the current workflows and any upgrades would cause downtime, necessitate extensive training sessions and increase the possibility for problems to arise. While these legacy defenders might believe this reasoning, it's not necessarily true.
Laboratories have grown increasingly specialized and, as a result, LIS have evolved more complex applications to meet these needs. Designing an LIS to handle this requires the technical expertise to:
Create cohesive workflows for all systems, instruments, printers, barcoding and management reports.
Automate manual processes.
Reduce turnaround time by eliminating gaps in lab processes.
Effectively utilize full-time equivalents and resources.
Offer real-time data and results to physicians.
Integrate with electronic health records.
A traditional legacy system might simply have one or two of these capabilities, but the overwhelming majority of in-house systems lack the full spectrum of functionality available with a more robust LIS. Without access to these important features, labs won't be able to maintain a competitive edge against those facilities that are implementing more advanced LIS solutions.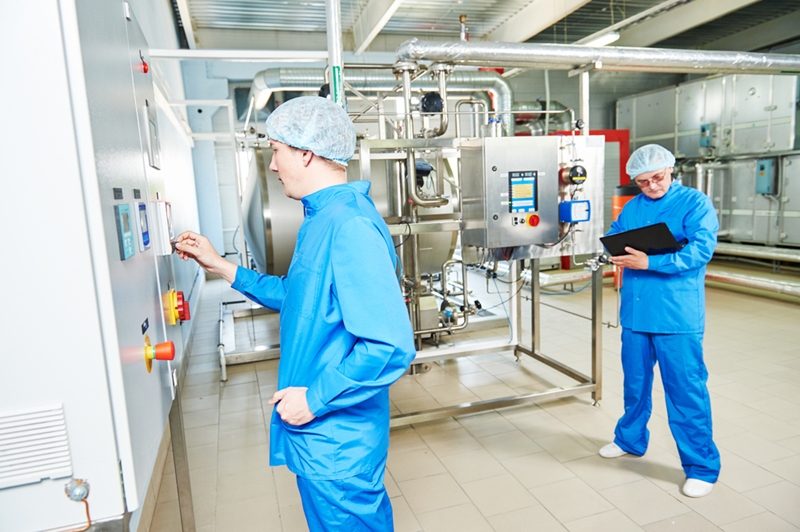 Improving data with an LIS
A 2017 study published in the Archives of Pathology & Laboratory Medicine researched the impact of an interfaced EHR-LIS on lab processes. The study focused on:
Turnaround time.
The number of stat specimens received.
Preanalytic errors in phlebotomy.
The number of add-on tests using a new electronic process.
The researchers discovered that an interfaced EHR-LIS:
Boosted within-laboratory turnaround time.
Decreased stat requests.
Lowered preanalytic phlebotomy errors.
In addition, even though the study's authors increased the number of add-on requests, this actually improved efficiency and provider satisfaction.
Quicker turnaround times and reduced errors make labs much more efficient, thereby allowing for greater capacity and volume for patients and tests with the existing set of instruments and analyzers. For labs integrated with a hospital, laboratory services affect 60 to 70 percent of all critical clinical decisions despite labs only accounting for 5 percent of the organization's budget, HIMSS reported. Since labs play such a crucial role in nearly all aspects of the hospital, including admission, discharge and drug therapy, improving the efficiency of these areas will increase it across the entire organization.
The source further noted that "Just as clinical laboratory information is a cornerstone of the electronic medical record, laboratory information technology is the cornerstone of integrated laboratory services in an integrated delivery system."
With the ability to boost capacity and volume while also decreasing the chance for errors, labs updating their legacy systems to a more robust LIS can make a dramatic difference in an integrated healthcare system.